The Colour of Summer 2019
the colour of summer 2019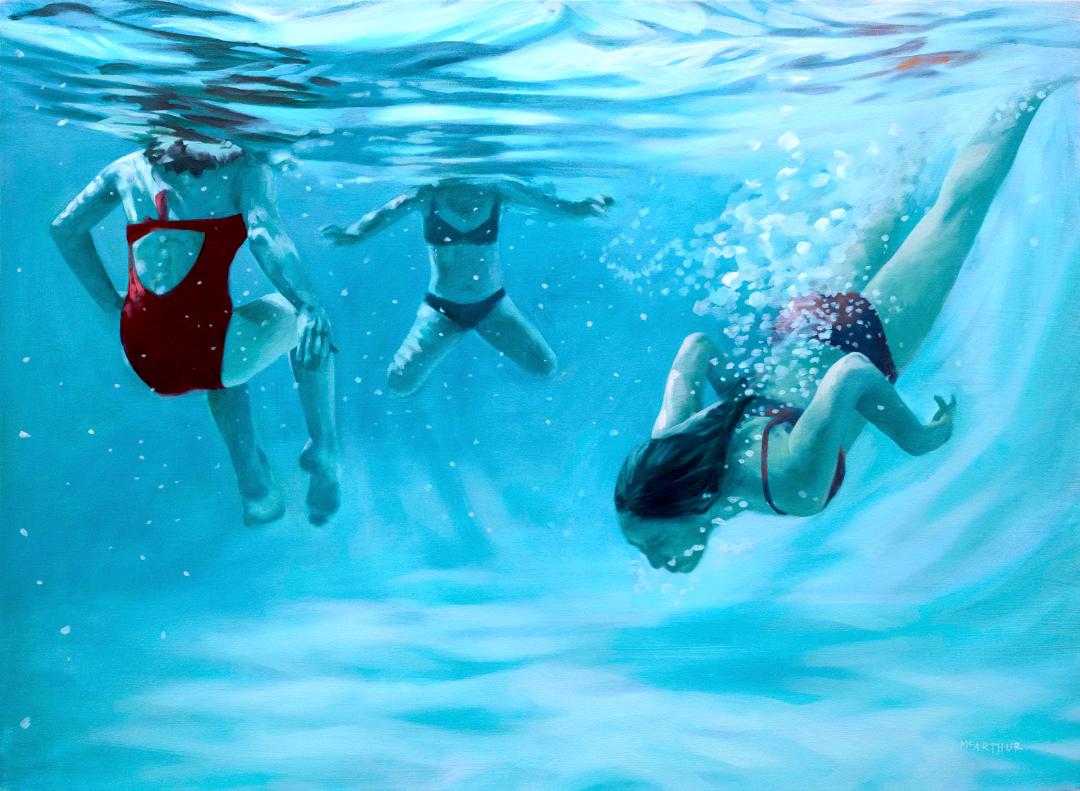 The Colour of Summer 2019
Our Summer show features several artists new to the gallery alongside gallery favourites. It promises to be fresh, colourful and inspiring.
PRIVATE VIEW:
Friday 12th July, 6pm–8pm.

EXHIBITION DATES:
13th July—30th August 2019
Artists includE;
Paintings: Claire Beattie, Sarah-Jane Bellwood, Amy Dury, Luke Hannam, David Harkins, Hetty Haxworth, Victoria Kiff, Mark Johnston, Simon Laurie, Hannah Ludnow, Luella Martin, Patsy McArthur, Kate Strachan, Richard Whadcock and Kirsty Wither.
Ceramics and sculpture: Peter Arscott, Lilia Umana Clarke Rowena Gilbert, Ulla Mead, Julie Nelson, Kim J Thornton and Judith Rowe.
Jewellery: Dinah Dufton and Chris Hawkins.
More images will be added as they become available.